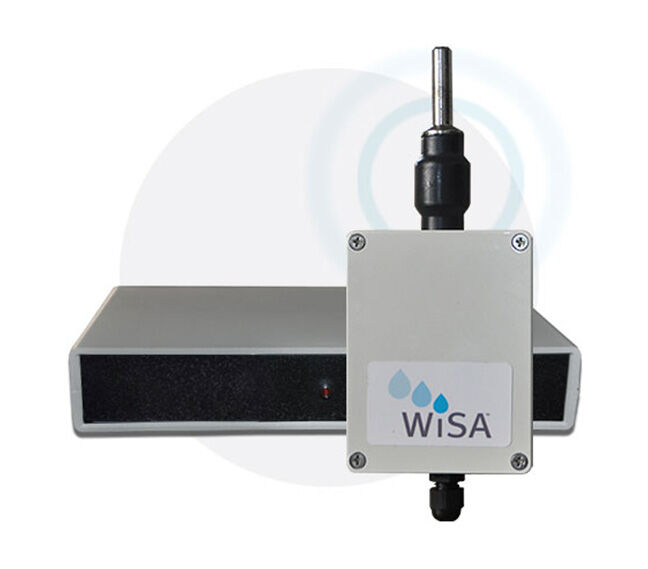 Welcome to WiSA
WiSA has been a leader in irrigation control and automation technology for nearly 30 years.
WiSA solutions integrate with existing irrigation infrastructure, removing the need to change your existing equipment.
Our systems are modular by design, allowing customers to add to the system over time.
WiSA technology is equally applicable to all farm types and irrigation methods, and is currently being used successfully across the world.
We partner with our customers to deliver sustainable irrigation practices and financial benefits.