Rubber Flap Outlet Bracket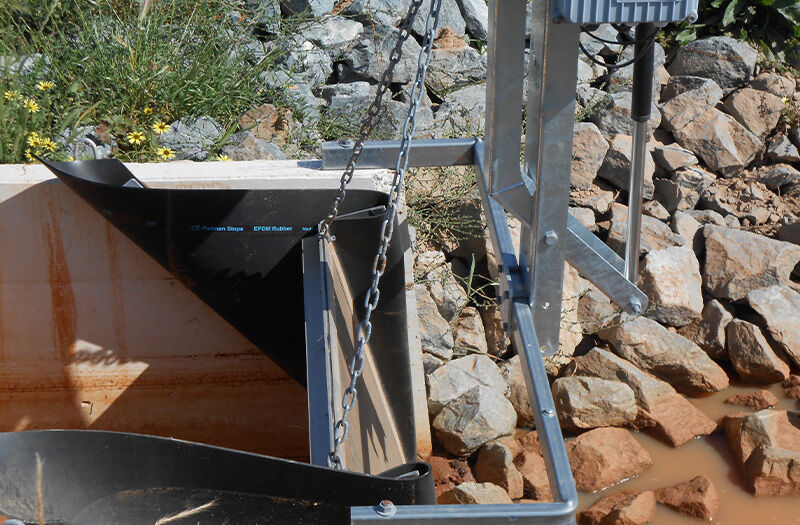 WiSA Gate Actuator Unit
WiSA's Gate actuator unit is the most compact gate automation unit on the market.
The WiSA gate actuator unit can be installed as a permanent unit or as a portable Unit.
Easy to instal on farm and the solid galvanised frame is built to last.
Automation for your farm can be set up and installed quickly and easily.